The madness of the online stores is attacking us all,
Is it better if we are looking to buy men's birthday gifts or
gifts for the woman who wants nothing would it be better to buy online or maybe you should keep going to malls?
Why is it better to buy gifts online and how do you know that you are safe and avoid the disadvantages?
And what are the drawbacks you need to pay attention to?
Stay tuned – here we go 😊
The benefits of buying online
Due to the present-day generation and stressful everyday life, every second counts.
We try to make everything on time and we have lots of important things on our heads – home, work, school, children (for some of us).
So – Who has the time to stop everything and start wandering between shopping malls and looking for a gift?
And I'm still not talking about a personalized gift, which from the time of ordering also takes a reasonable amount of time to prepare,
so if you will order from a physical store they will probably tell you to wait about half an hour so there's that.
And therefore another time spent burning and wasted.
The online stores allow us to order our next gift with the click of a button without suffering from traffic jams and the search for parking.
Orders available 24/7 – Speaking of time, you have the added benefit of buying gifts online.
Compared to malls and gift shops that have limited opening hours, you can order online 24/7 without interrupting your day schedule.
Whether it's with the morning coffee, the lunch break at work or at night in bed,
When we want – we can.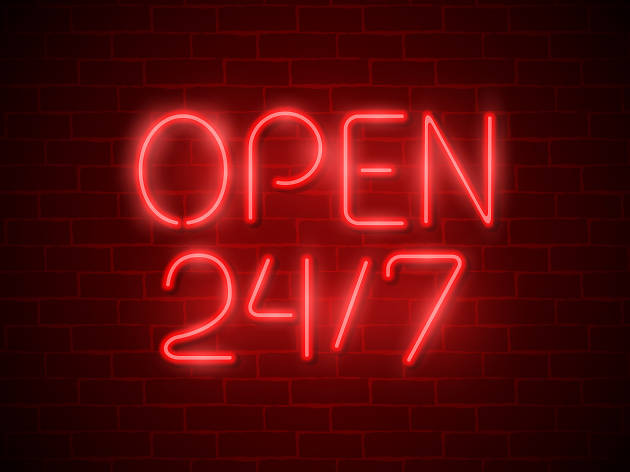 Original and Creative Gifts – Imagine that by the time you left home, you were in traffic jams looking for parking,
You came to the mall and you went up to the 3rd floor – you didn't find any exciting gift for your boyfriend,
Now what ?
Do you start the car again and go through this whole nightmare all over again?
Not at all – in the Internet world you can jump from store to store within the click of a button,
So you actually saved time, effort and of course money.
Disadvantages of buying online
We don't see the product physically – When we buy online the problem with which all the online stores are struggling is the customer's expectation in the face of reality.
Sometimes we expect one thing and receive another.
For example we can order Black watch and receive another type of black color.
That's why it's important that you would buy only from stores that provide full product images from every angle,
Provide full details of the product material and its characteristics.
For example we understand that it is very important to know all the information especially in Quartz watches we sell worldwide.
You have the right to know all of these details and if they lack with any of them – you better move on to the next store.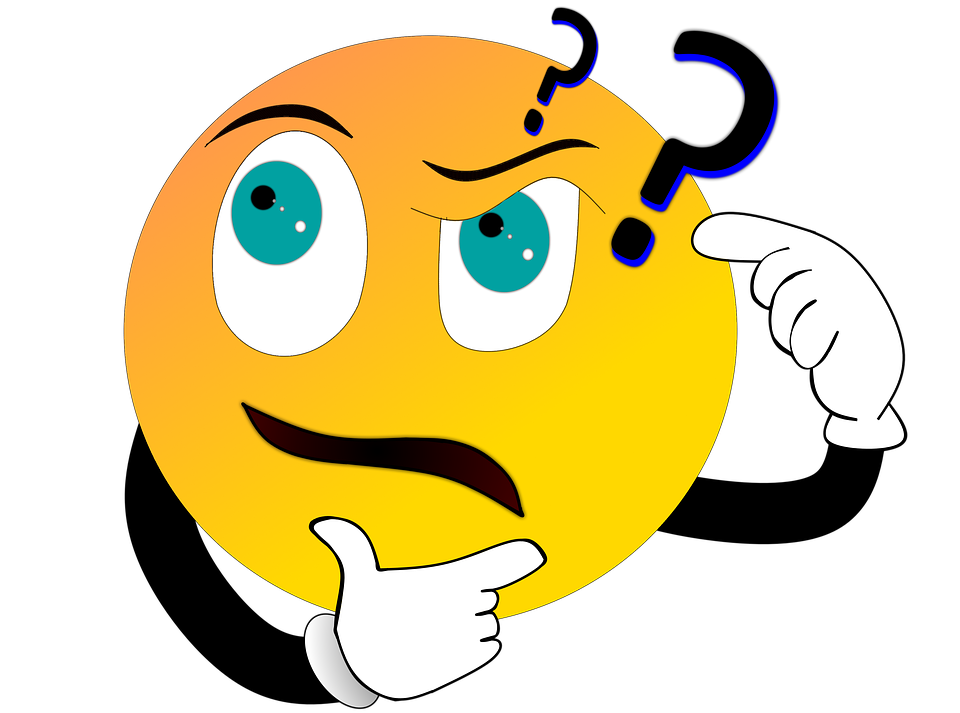 Don't see the seller physically – the problem I'm talking about is characterized by trust.
When we shop at the mall we can physically see the seller / shop owner eye to eye,
We can count on our gut feelings whether the seller is honest with us and his prices are fair and can be trusted if there is a problem later or not.
In online stores because of the distance and the lack of physical touch it is a little harder to trust our gut feelings.
What I would recommend is to read the cancellation policy, see the nature of the site,
And of course read customer reviews that have already tasted the service you are going to purchase.
This way you can gather yourself a more correct opinion of the same store.
Are our payment details secure – Another online trust issue is the payment details.
Are the payment details we put in the specific gift shop secure from every hacker and we can be calm.
Such concern is certainly understandable with the cyber attacks and hackers out there,
But let me reassure you with one little rule.
If you browse an online store, and on the URL (above) you see a lock – that means the site is secure with SSL security and no one can steal your credit card details.
If there is no such lock – stay away and under no circumstances put credit details there because they are exposed and hackable.
In conclusion
I can point out,
Of course, there are other pros and cons to buying a gift from an online store, but as a web store owner, I can point out that the benefits are definitely the downsides (most of which can be ignored if handled correctly),
So save yourself some time and order a gift for your husband, wife, mom, dad or spouse today,
Have fun shopping 😊
take me to store!