If you've come here, it's probably because Valentine's Day at the door and you are considering which gift you should buy.
The following article will be slightly different,
I will not recommend you specific gifts as I usually recommend you,
But this time we will talk about how you can choose the original gift you are looking for.
What to do when you want to buy a gift for a man who has everything or a gift for a woman who has everything?
It doesn't matter if you are looking for gifts for your father, woman, friend, girlfriend, lover and what the relationship is between you two – what matters is that you are looking to excite them big time.
So how to choose a gift for your loved one?
1.Be Practical.
What does that mean?
In my opinion – A gift does not have to be a gift that will excite them for one moment and the moment after will be forgotten in the corner of the room,
But it can be a useful gift for your girlfriend to use in everyday life as well.
From personal experience, when you give a gift that is used in everyday life, it becomes much more appreciated.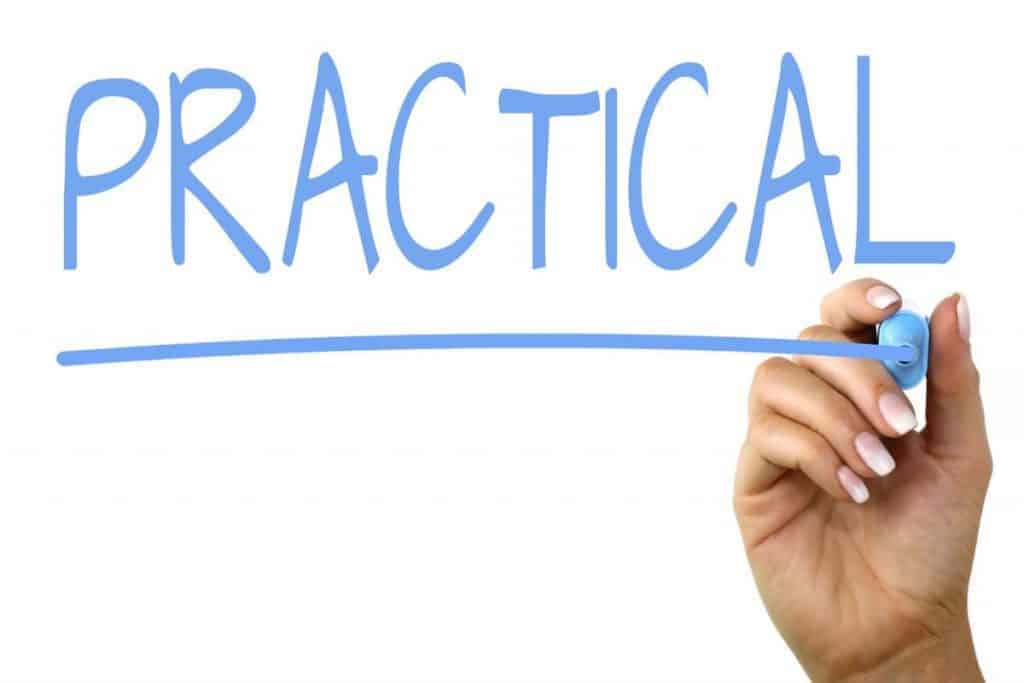 2.What are your boyfriend's hobbies?
You should know best what your boyfriend loves, and you should consider bringing him a gift related to this hobby.
Just for example, if your friend likes to ride a motorcycle in his spare time – why not buy him a cool helmet you noticed he loved?
-Or maybe a bike night light?
Practical, too, and used for his hobby-sounds cool doesn't it?
3.Set a budget in advance.
Right – you are not going to buy a house and are not going to ask for a mortgage,
But hey, that doesn't mean you're a millionaire.
The more money you spend on waiting does not necessarily mean that your boyfriend will love her more,
So there's no point in spending too much to feel good about yourself,
You are wonderful friend and you invest very much – dont go hard on yourself,
The budget you spend is just a small part of the gift – being practical and unique is more important.
So again, remind yourself, set a budget in advance that you intend to spend and that is affordable, and that way you can direct yourself to gifts according to your budget and you won't get confused.
4.Leave your unique seal on waiting.
What is a seal?
Glad you asked 😊
For example, if you decide to buy a wallet for your man, why not add your own photo in the engraving on the leather wallet and on the other hand will not hurt to add a sentence or the date you started dating.
And if you buy a custom iphone case for your girlfriend, why not add a nice photo of her with a nice dedication that will excite her?
Do you see where I am going with it?
Add your unique personalization on the gift – always adds a higher sentimental value and more excitement to the couple oh and by the way it will make everyone around jealous 😉).
5.Don't forget to use your lover's friend advices.
It's okay – even if you're dating for a while you don't need to know every little thing about them – always leave some place for curiosity.
There are probably tips you can get from someone close to them like a family member or close friend,
They always know some new things about your boyfriend / girlfriend that you are less exposed to and that can be excellent,
So for short – use it 😊
After following these tips,
It will be much easier for you to be focused on what gifts for men and women for Valentine's Day you are looking for,
And until then – I was happy to help and good luck!
take me to store!